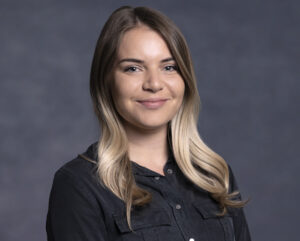 Nicola Creighton
Director of Operations
+44 (0)20 7337 2724
+44 (0) 7715 924 067
ncreighton@foxrodney.com
LinkedIn
Nicola is the Director of Operations at Fox Rodney, based in our London office.
She joined the business in 2017 and oversees the entire operations function across all of our offices. She focuses on managing business improvement projects as well as ensuring that all areas are running efficiently.