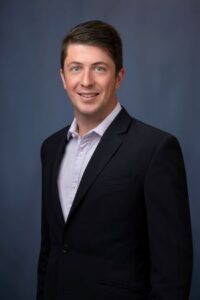 Matt Bromwich
Senior Consultant
+44 (0)20 7337 2721
+44 (0)7510 372 628
mbromwich@foxrodney.com
LinkedIn
Max is a Senior Consultant in our London office. He graduated from Newcastle University with an BA in Ancient History, and an MSC in International Business Management.
Before joining Fox Rodney, Max worked at Norton Rose Fulbright and Baker McKenzie, recruiting and developing trainees and junior lawyers.  He works as part of our Associate team, which focuses on connecting premium candidates with leading City and US Law firms in London and the Middle East. His previous experience has given him an in-depth understanding of the Associate experience, enabling him to add value to both candidates and clients through his advice.
He is experienced across a number of practice areas, including Funds, Private Equity, M&A, Acquisition Finance, Fund Finance, Restructuring, and Litigation/Arbitration.