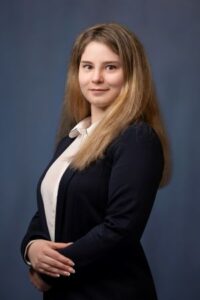 Elena De Nardo
Research Associate
+44 (0)20 7337 2720
Elena is a Research Associate in our London office.
She works as part of our research team to provide to in-depth administrative support to the London office in relation to client and candidate management.
Elena graduated from Middlesex University with an International Relations and Law Degree and completed her Master of Laws in 2021. She has completed work experience at law firms and worked previously at Tiffany & Co.