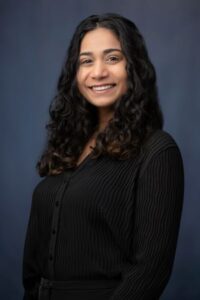 Danica Borges
Consultant
+44 (0)20 7337 2706
+44 (0) 7702 518 374
dborges@foxrodney.com
LinkedIn
Danica is a consultant in our London office. She works as part of our associate team which focuses on connecting premium candidates with leading City and US Law firms within London.
Prior to joining Fox Rodney, she graduated with distinction from UK and US based universities, Nottingham Trent and Savannah Collage of Art and Design with an MA Luxury Brand Management and BFA in Fashion.  She is now responsible for extensive candidate outreach and provides first-class candidate support with strong focus on relationship building.