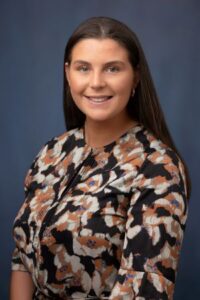 Charlotte Matthews
Senior Researcher
+44 (0)20 7337 2721
cmatthews@foxrodney.com
LinkedIn
Charlotte is a Senior Researcher in our London office.
She works as part of our research team to provide to in-depth administrative support to the London office in relation to client and candidate management.
Charlotte has recently graduated from Loughborough University with a Sports Science Degree. She has also worked previously with Fox Rodney on a work experience placement.